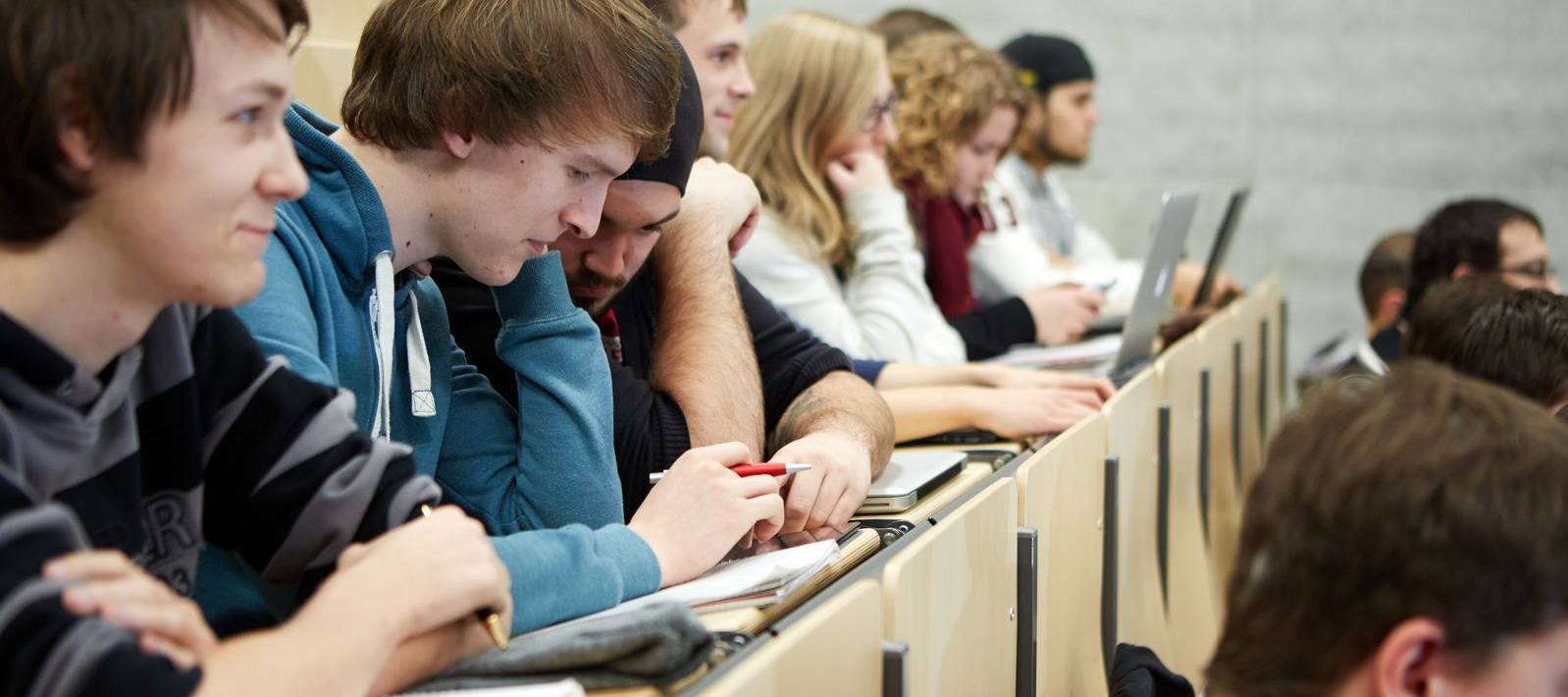 KoSI
The Cooperative Degree Programme in Computer Science (Bachelor of Science)
The KoSI (Bachelor of Science) offers a general study of computer science and practical experience in a company. This professionally qualifying bachelor's degree creates a solid foundation in computer science - afterwards students have the opportunity to deepen their knowledge in the master's degree.
In the dual study program, students work for about half of the study period in a partner company to which they have previously applied. There are differences between the general lecture-free periods at the university and specific dual practical phases in the third, fifth and seventh semesters. During the semester breaks, students work in the company. During the practical phases, students work on projects from everyday business life and are jointly supervised by the company and the university. The practical phases are credited as academic achievement.
More Than Just Theory
In the seven semesters of the standard period of study, students complete three practical projects in the partner companies, each of which is accompanied by seminars at the university. Here the students have the opportunity to put what they have learned into practice and to gain practical professional experience.
In addition to the common basic framework of computer science courses from the Bachelor Dual, KoSI offers the following contents.